Section 179 Tax Deductions in Auburn, MA
It's time to invest in your small business. With the Section 179 tax incentive, you have the opportunity to save big on a new Toyota that will propel your business to the next level. Designed by the U.S. government to help small businesses invest in themselves, the Section 179 tax code is perfect for those who want to buy a new or new-to-you Toyota commercial vehicle. Whether you're looking to buy a Toyota 4Runner or a Land Cruiser, be sure to stop by our Toyota dealership in Auburn, MA, to ask about how much you can save with the Section 179 Tax Deduction. There are a couple guidelines to consider if you're looking to take advantage of this special tax incentive. For example, your Toyota vehicle must be put into service by December 31, 2019, and it must be used for business purposes at least 50% of the time.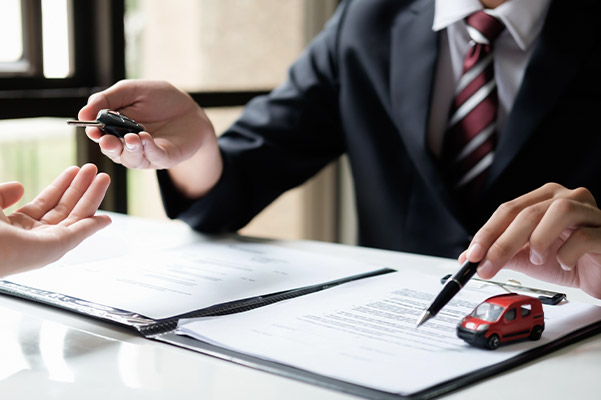 How can a new Toyota help your business run as it should? Not only can a new Toyota 4Runner fit all the equipment you need to get the job done right, it can also conquer New England weather all year round. And if you need a capable work truck to take on those long days at the jobsite, a new Toyota Tundra pickup is more than ready for whatever you throw at it. Plus, if you finance a Toyota Land Cruiser or Sequoia SUV, your clients will adore the spacious interior and comfort amenities.
Which vehicles qualify for the Section 179 tax deduction?
Toyota 4Runner
Toyota Land Cruiser
Toyota Sequoia
Toyota Tundra